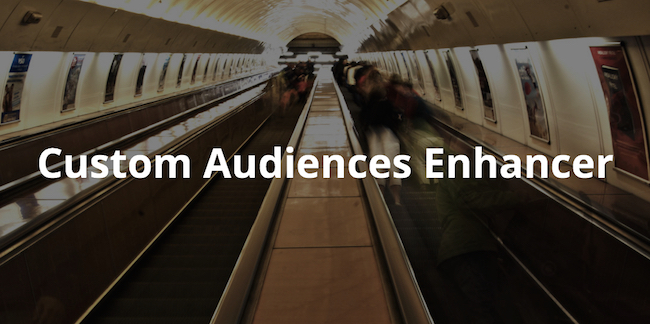 Supercharge your Facebook Custom Audiences with behavioral and e-commerce tracking.
Easily manage all your tracking codes, conversion pixels and SaaS scripts in one simple manager.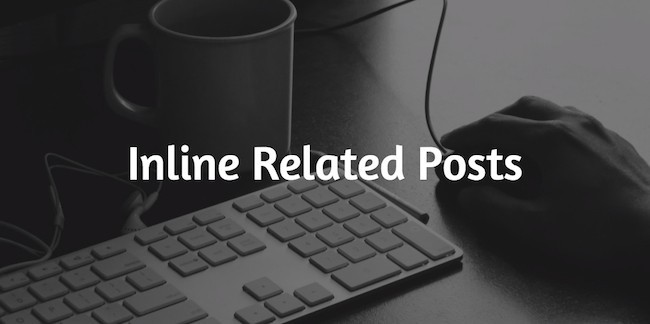 Automatically inject related posts boxes inside you articles. Boost your page views and decrease the bounce rate.
Use scarcity every day with every visitor you have. Use standard and evegreen countdown timers to increase sales.
Increase engagement, drive traffic and offers
to the visitors coming from a specific traffic source.
Clean the mess after your content! Organize your post's footer, insert what you want, order elements, create groups for specific categories.